We have been operating in the European market since 2009, offering solutions in steel and aluminium across the widely understood structural and construction industry.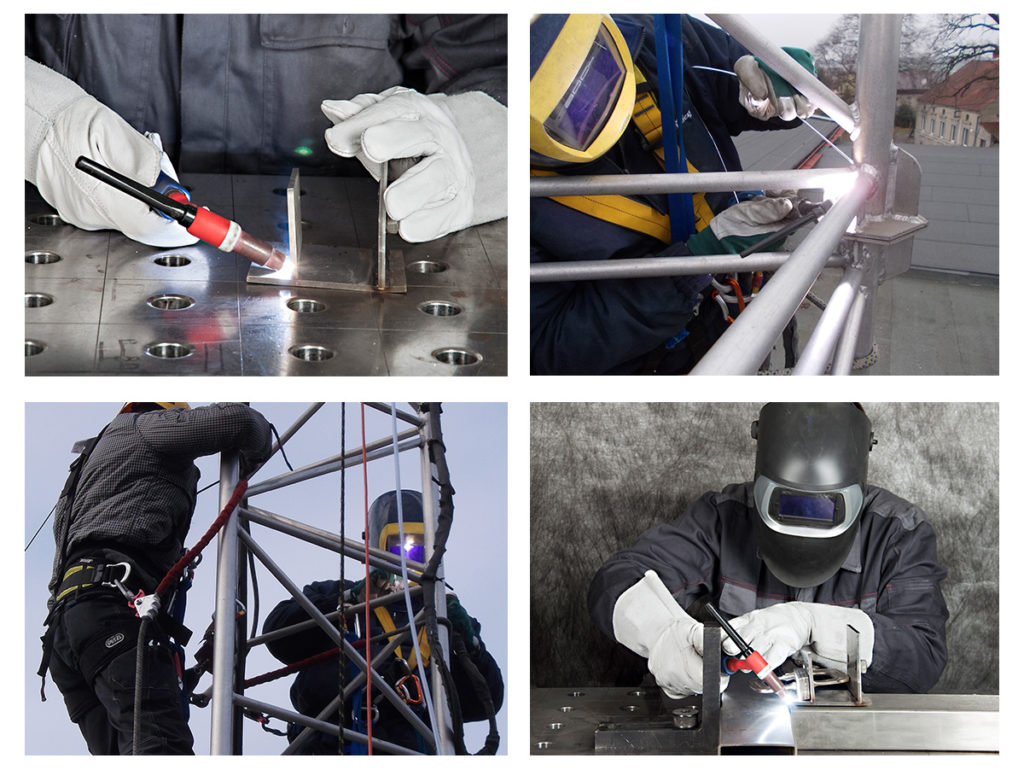 We offer end-to-end execution of all projects – from concept to desired outcome.
We have an in-house design studio and can design and perform all the necessary construction calculations, develop a prototype in our experimental design lab, and create the product production line.
People are at the heart of our success - our accomplished, experienced and highly qualified engineers, designers, welders, and metalworkers approach each and every project individually, investigating their creative potential across the most non-standard and complex tasks, taking on the toughest challenges, and finding inspiration in just about anything.
Our in-house welding centre operates in compliance with PN-EN ISO 3834-2 EXC 3 and PN-EN 1090-2 standards. All our products are CE marked. We also have an in-house non-destructive testing laboratory and our engineering concepts and thinking are supported by higher education institutions with which we remain in close cooperation.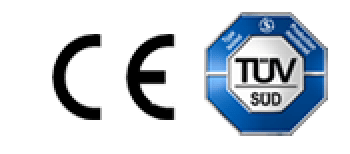 Without a doubt, our lengthy experience, passion and constant need for development has made us the strong brand and reliable partner that we are.